The myLerner intranet is your source for the information you need as a Lerner student or faculty & staff member: internship and career development resources, academic advising, support offices, web forms, event calendar and more.
Lerner College Virtual Reception Desk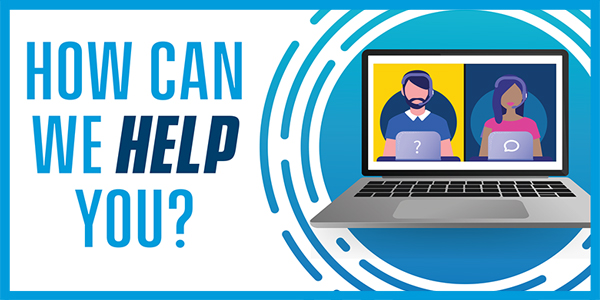 8 a.m. – 5 p.m., Monday – Friday
Get live help on Zoom. We're here at udel.zoom.us/my/lernercollege to help answer your questions and get you connected with the right department.
---
Using Canvas and Zoom
Learn how to get started using Canvas and Zoom, two of the online tools you'll use most this semester.
---
Graduate New Student Orientation
Welcome to Lerner! Our virtual new student orientation will introduce you to Lerner's departments, services, and offices.