The myLerner intranet is your source for the information you need as a Lerner student or faculty & staff member: internship and career development resources, academic advising, support offices, web forms, event calendar and more.
---
2021 Commencement Ceremonies
The Vice President and University Secretary's office is hosting several in-person mini commencement ceremonies at Delaware Stadium. Ceremonies will be designed to comply with current COVID-19 public health protocols and are subject to change based on new conditions.
Each graduate will receive two (2) guest tickets.
Read complete information regarding the UD commencement ceremonies.
Doctoral Student Hooding
Thursday, May 27, 4 p.m.
Doctoral students will attend the doctoral Hooding being held on Thursday, May 27 at 4 pm. Doctoral students will not attend the Lerner commencement ceremony.
Lerner Commencement
Saturday, May 29, 7 p.m.
The Lerner commencement will be held on Saturday, May 29 at 7 p.m. at Delaware Stadium in combination with the Joseph R. Biden School of Public Policy and Administration. Undergraduate and graduate students (not doctoral students) will participate together in the commencement ceremony.
Eligible graduates for this commencement include those from:
Fall 2020
Winter 2021
Spring 2021
Summer 2021
Class of 2020 Commencement
Sunday, May 30, 10:30 a.m.
The Class of 2020 Commencement will be held on Sunday, May 30, 2021 at Delaware Stadium. Additional information is also available on the UD Commencement website.
---
Lerner College Virtual Reception Desk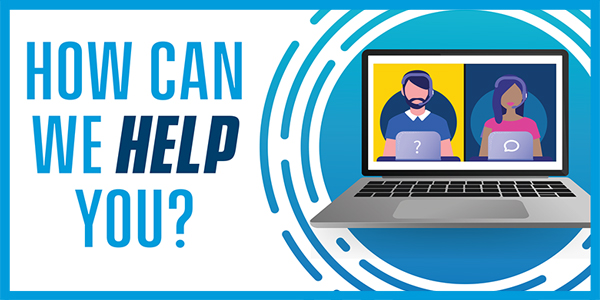 12 – 4 p.m., Monday – Friday
Get live help on Zoom. We're here at udel.zoom.us/my/lernercollege to help answer your questions and get you connected with the right department.
---
Free Undergrad Tutoring Available
Tutoring is available for certain undergraduate courses in accounting, economics & finance.